Our Mission
To improve the quality of life for individuals with vitiligo through education, research, clinical care, and community support.
Our Vision
A world where the burden of vitiligo is eliminated through compassion, care, and cure.
2020 GVF Annual Scientific Symposium
Symposium Canceled
The 2020 AAD Meeting and GVF Symposium
have been canceled.
Vitiligo International Symposium (VIS) 2020
We are excited to provide support for the upcoming Vitiligo International Symposium Event.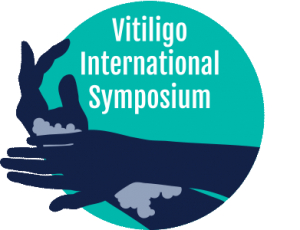 Call for abstracts IS NOW OPEN!
December 4-6, 2020 – Bangalore, India
Click here for more information.
2020 WVD-USA is canceled.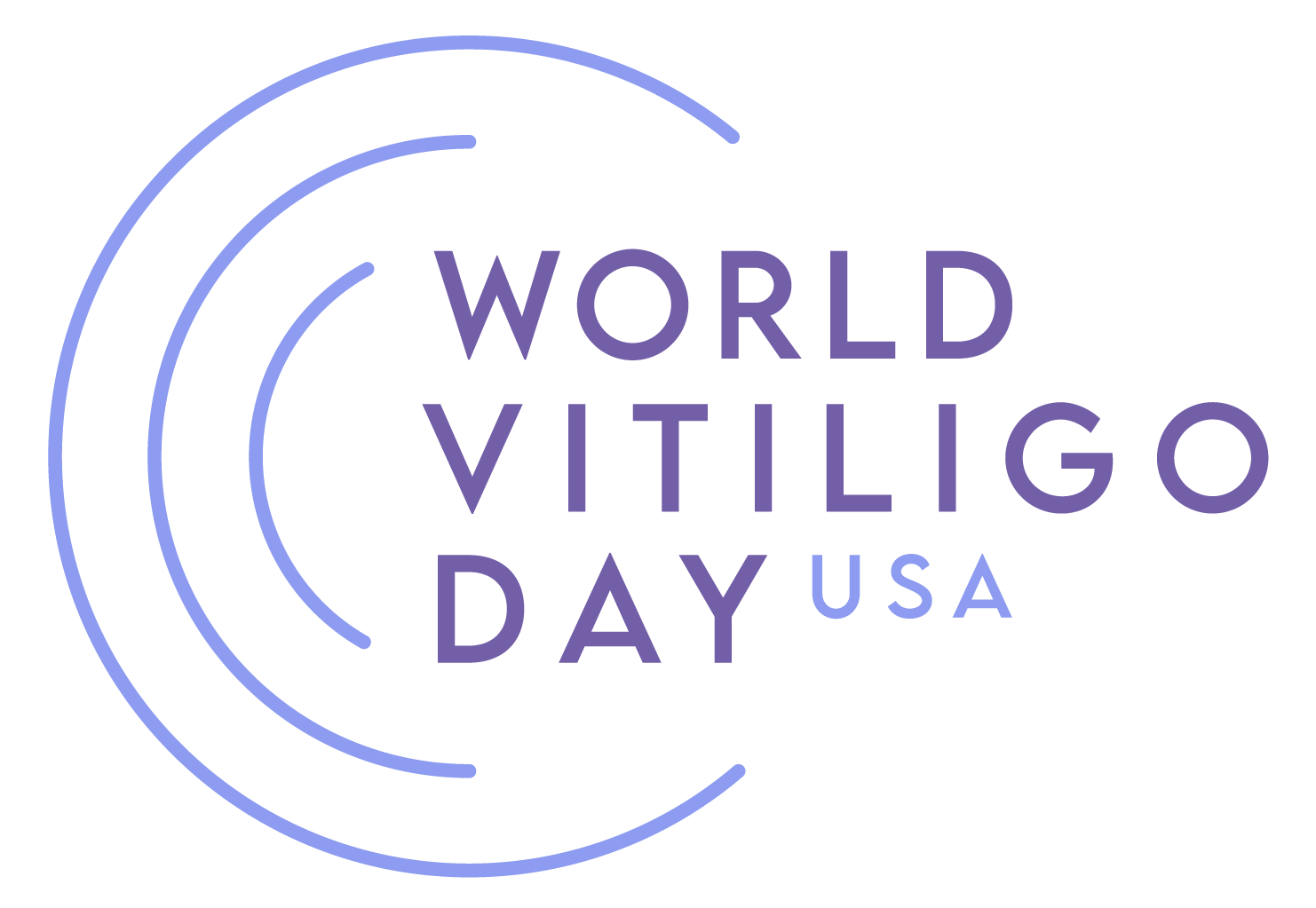 We regret to inform you that the World Vitiligo Day – USA event scheduled for June 26-28, 2020 has been cancelled.
Save the date for next year! June 25-27, 2021!
Click here for more information.
What makes the GVF community special is the people. The relationship between physicians, researchers and patients is amazing to behold. Each is willing to give of their time to shorten the timeline for a cure.