Our Mission
To improve the quality of life for individuals with vitiligo through education, research, clinical care, and community support.
Our Vision
A world where the burden of vitiligo is eliminated through compassion, care, and cure.
Vitiligo International Symposium (VIS) 2020
We are releasing video clips from the 2020 VIS. You can see them here!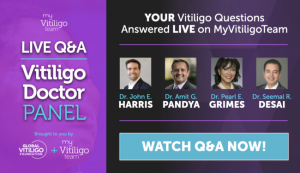 If you missed the Virtual Vitiligo Experts Panel you can watch it anytime!
Click here to watch the virtual event.
Originally aired 10/8/20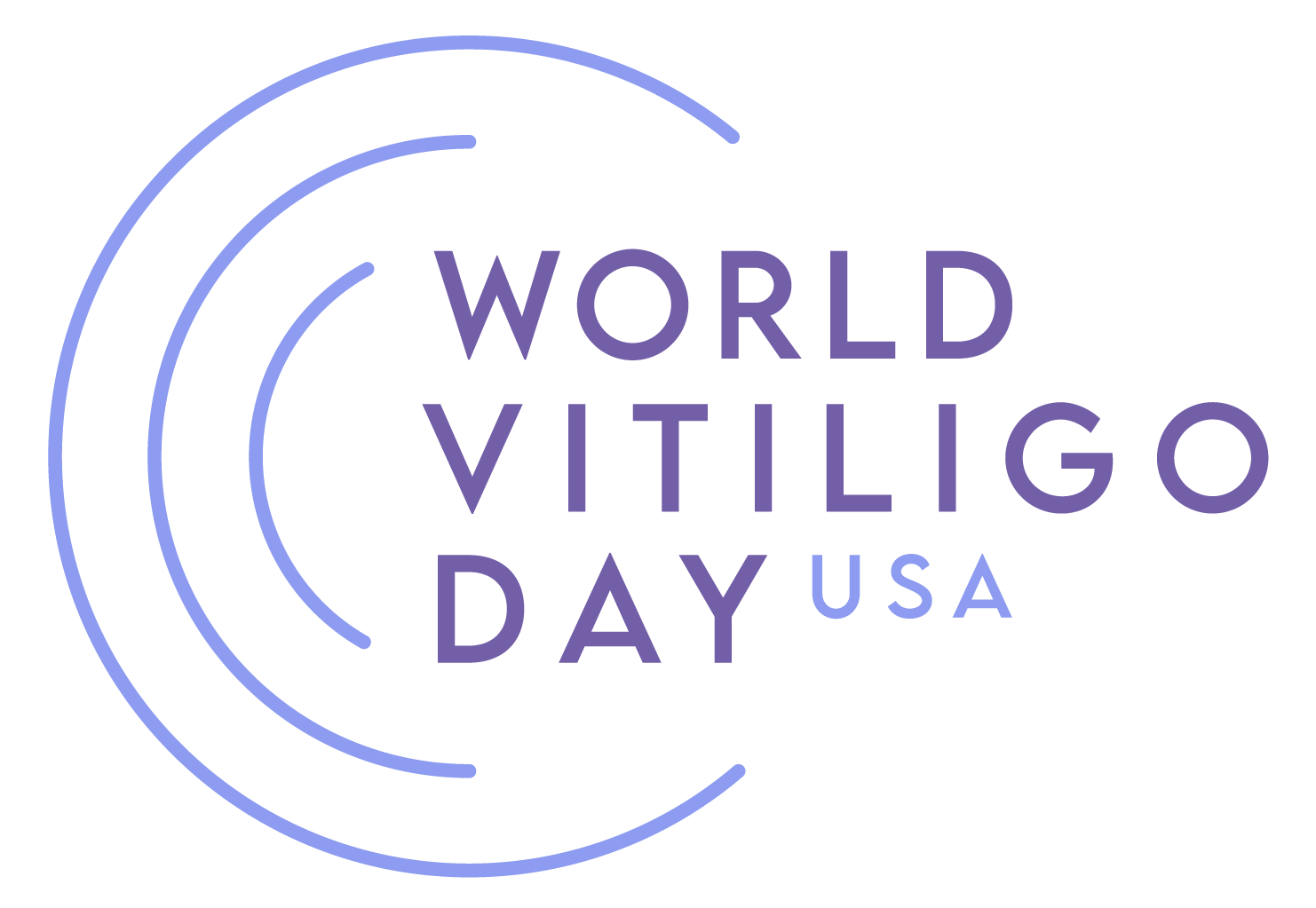 If you missed the Virtual WVD-USA event you can now watch it online!