Global Vitiligo Foundation – Community (GVFC)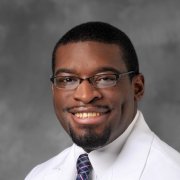 Richard Huggins, MD
Chair
Dermatologist, Henry Ford Hospital
P: 313-228-2186
Global Vitiligo Foundation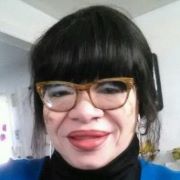 Valarie Molyneaux
Committee Member
VITFriends, Boston, MA, USA
Global Vitiligo Foundation
About:
Formerly known as the Global Vitiligo Support Community (GVSC), the Global Vitiligo Foundation Community (GVFC) is the vitiligo support group section of the GVF.  The GVFC is a national and international team of persons with vitiligo, support groups and physicians dedicated to creating a culture of collaboration and connection.
Purpose:
Serve as a forum for information-sharing and collaboration on mutually beneficial activities for local, regional, national and international vitiligo support organizations.
Serve as a conduit between the people with vitiligo and the other committees of the GVF.
Empower individuals with vitiligo by providing them with resources to manage the physical and psychosocial effects of vitiligo today.
Provide a vehicle through which people with vitiligo can help support the development of treatments and, ultimately, a cure for vitiligo.
General Information
The GVFC is open to all vitiligo support groups and individual vitiligo patients.  Please contact Dr. Huggins for further information, including:
If you are a vitiligo support group/organization and would like to be added to the GVF support group page.
If you have electronic resources (video, PowerPoint presentations, etc.) that you are willing to share with other support groups (these materials will be watermarked to acknowledge your contribution).
Meeting Dates
Check the GVF Calendar for dates and times.
Public Documents
https://drive.google.com/folderview?id=0B6t-jlwJ1uXYMjBvZ0dLNnVvQzg&usp=sharing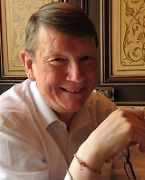 Jean-Marie Meurant
Committee Member
President of L'Association Française du Vitiligo (AFV)
Global Vitiligo Foundation
Jennifer Gilbert
Itisha Jefferson
Josee Smith
Zoe Smith
Destiny Stroman